Screenshots and videos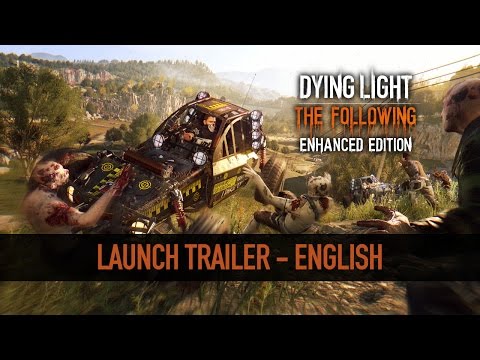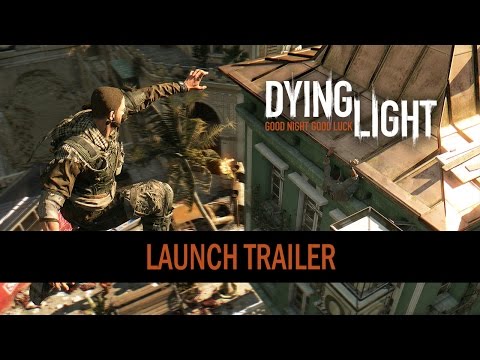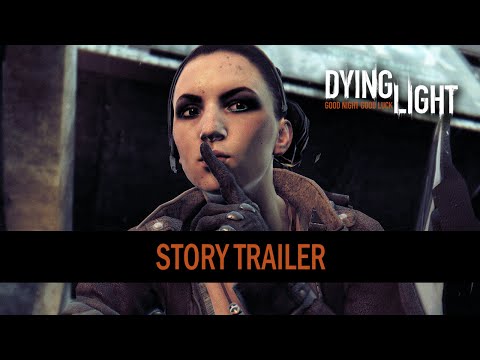 Reviews
Rate this product
Dying Light - Prima Official Game Guide
Add an opinion about the product: Dying Light - Prima Guide
Thank you for adding review
Date

(newest to oldest)

Date

(oldest to newest)

Rating

(highest to lowest)

Rating

(lowest to highest)
Description
NOTE: This is an online guide.


Prepared together with PRIMA® Games, this developer- approved strategy guide is a comprehensive and exhaustive source of all information about the base game. It contains not only a spoiler-free walkthrough for the entire main storyline and the game's myriad side-quests, but also exclusive maps for all Collectible Items, a skill-by- skill breakdown for all ability trees, and much more.
Please redeem your FREE eGuide code at
Overview
Works on:
Windows, Linux, Mac OS X
Languages:
English
Released:
January 05, 2018
SYSTEM REQUIREMENTS
Additional information:
Prima website key, online guide
Privacy policy
We updated our
Privacy Policy
and
Terms of Use
. Please familiarize yourself with the new rules to continue using our services. If you don't agree with our new policies please contact
support@gemly.com
to suspend your account or to receive any further assistance.