Screenshots and videos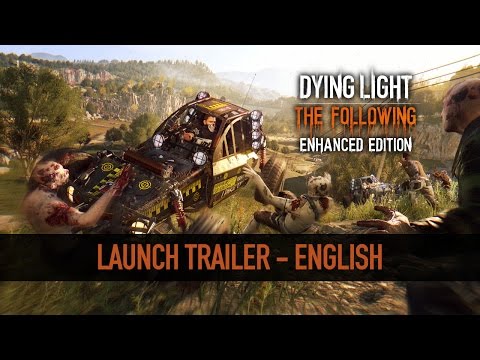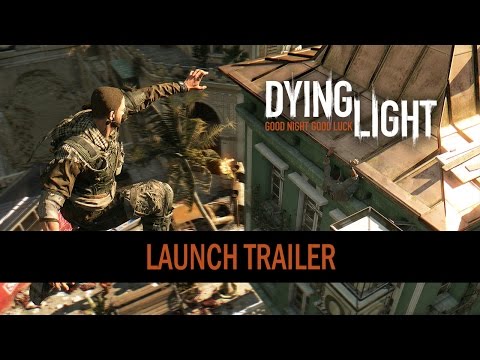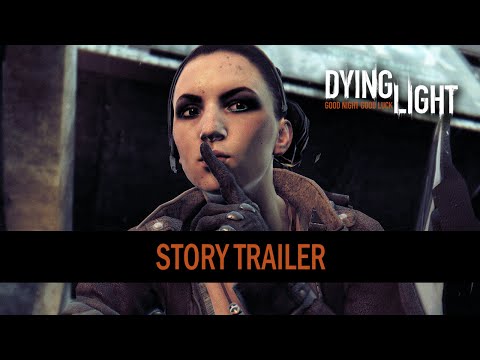 Reviews
Rate this product
Dying Light - Nightmare Row Novel
Add an opinion about the product: Dying Light - Nightmare Row Novel
Thank you for adding review
Date

(newest to oldest)

Date

(oldest to newest)

Rating

(highest to lowest)

Rating

(lowest to highest)
Description
NOTE: This is a PDF file.


Dying Light Nightmare Row tells the terrifying story of Mel Wyatt, an 18-year-old American athlete who participated in the Harran 2015 Global Athletic Games two weeks earlier. As one of many Americans stranded in Harran as a result of the outbreak, Mel has been surviving with her little brother, Paul, in an isolated hotel – their parents were killed on the first day of the Infected attacks on the stadium. Thus begins a tense and ticking time bomb thriller of survival.
Overview
Genre:
Languages:
English
Privacy policy
We updated our
Privacy Policy
and
Terms of Use
. Please familiarize yourself with the new rules to continue using our services. If you don't agree with our new policies please contact
support@gemly.com
to suspend your account or to receive any further assistance.